Cart Contents
Your cart is currently empty
Subtotal: $0.00
<! Newsletter signup banner-->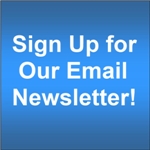 Categories
Manufacturers
Bestsellers
Sale Item
Downtown Holland Events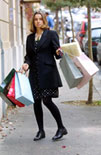 How many places do you know that are both historic and hip?


With diverse, first-class shopping and dining, creative arts venues, and festive happenings all year round, downtown
Holland is the place to be
. You can enjoy the funky street performers in the summer as you stroll past the traditional Victorian architecture. Delight in a festive Tulip Time parade and then experience a stimulating art show. Shop at a trendy boutique or a tried-and-true clothier. Satisfy your hunger at a brew pub for lunch and an elegant restaurant for dinner. And join in all the Dutch Winterfest activities without a slip, thanks to the snowmelt system on our streets and sidewalks. Find out why downtown Holland has earned the "Great American Mainstreet" award and the accolades of thousands of tourists each year.